Green Janitorial Service: the Total Clean Solution
For those looking for uncompromising, sustainable and effective cleaning services. Work with us to arrive not only at a cleaner office, but a cleaner world.
Kitchener Clean delivers the most detailed and environmentally sound cleaning services to your office, using non-toxic cleaning solutions along with precise and effective cleaning measures.
Our Services
Whenever you Need IT Janitorial Service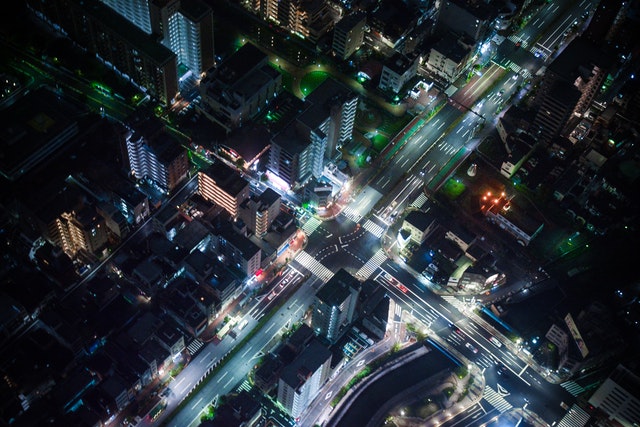 Contact us night or day to inquire about janitorial services, our passion is to help your office remain clean and environmentally sound when doing so.
Available for inquiries from 8:30am - 11:00pm Monday to Friday
Trusted by Industry Experts
Our services are trusted by previous cleaning service owners. Industry experts trust and come to Kitchener Clean first to handle their janitorial services and requirements for exceptional office detailing.
Our attention to detail is unparalleled, whether it be hard to reach surfaces or even under your furniture. We take care of the small details so your team can focus on the big picture.
As a former professional cleaner myself, I was very choosy about who to hire for our organization's office cleaning. I despaired of finding a reliable, trustworthy cleaning business in our area until I met Derrick and Tori at Kitchener Clean.
- Sue
Sustainable and Environmentally Friendly Cleaning
Our services uses only technology and solutions that are environmentally sound. Meaning your office looks and feels better, inside and out. Our vision is to help offices be greener and cleaner than they've ever been before.
Become a green office by cleaning and composting with Kitchener Clean, turn your office waste into nature's fuel for plants and vegetation.
"We've been using Kitchener Clean for our office cleaning for the past four years. Their attention to detail and quality of cleaning never goes unnoticed. Their use of green products leaves our office feeling fresh without any harsh chemical scents. Very flexible with scheduling."
-J
We Focus on Thrilling our Customers
We please even the most critical office tenants and employees with our focus on cleanliness and customer service. Our team communicates clearly up front so that you won't be left with any unexpected surprises. We're the cleaners of choice, when your last janitorial service left you wanting more.
"An office full of people almost guarantees that somebody will not be happy with the cleaning service! But since we've started using Kitchener Clean at our office, there has not been one complaint! Friendly, efficient and thorough, I would highly recommend this company!"
- Holly